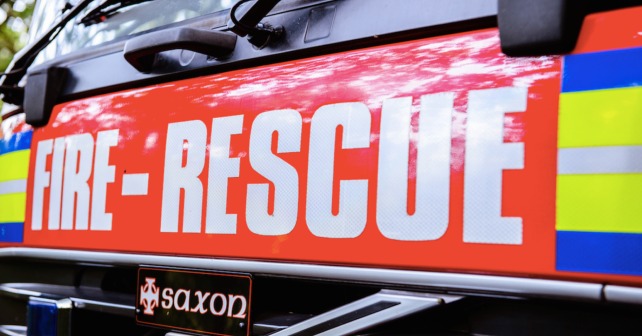 Two fire appliances from Taunton were mobilised to Pauls House, Tower Street, Taunton at 11:49 this morning after reports from the premises of a smell of burning.
Crews got in attendance and investigated and found there to be a small fire involving wiring.
Crews extinguished the fire using a co2 fire extinguisher, and made the area safe.
Crews isolated the electrics and left in hands of the occupiers.