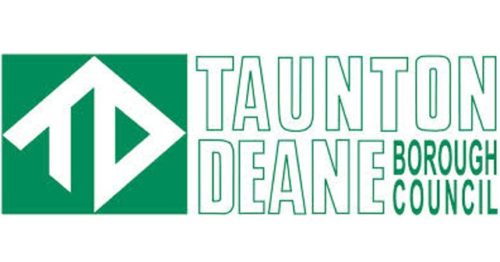 News that the Government is fully committed to investing millions in vital road improvements in and around Taunton is being welcomed by civic leaders.
Taunton MP Rebecca Pow received assurances from the Chancellor, George Osborne, that the Government would definitely provide funding for the long awaited and much needed upgrade of the A358, including the Henlade bypass and Junction 25 of the M5.
Cllr John Williams, Leader of Taunton Deane Borough Council said:
"We recognise the frustration and concerns about the roads congestion at present which is caused by an inadequate road system.
"I am delighted the Government is at last helping us to find a solution to this long outstanding problem that has held back our economy. Our community has suffered excessive congestion and air pollution for far too long. I applaud our MP for pursuing the issue with Government and winning this commitment.
"Through great partnership working with Somerset County Council, the Local Economic Partnership, Highways England, Environment Agency and the private sector we hope the vital road improvements to the A358, J25 and Tone Way will allow delivery of a major strategic employment site with up to 4,000 jobs being created and an enormous boost to our economy and to the economy of the wider South West.
"We all know what a great place Taunton is, but we also know that we need the right kind of employment space with good connections to the major road network to achieve our growth ambitions.  We are committed to responding to the identified demand for a high quality employment site and to help create the opportunities for more high quality jobs in Taunton.
"The road improvements coupled with the major investment at Taunton railway station as well as even faster and more frequent services to London and other destinations will help cement Taunton as a key location in the South West for inward investment."