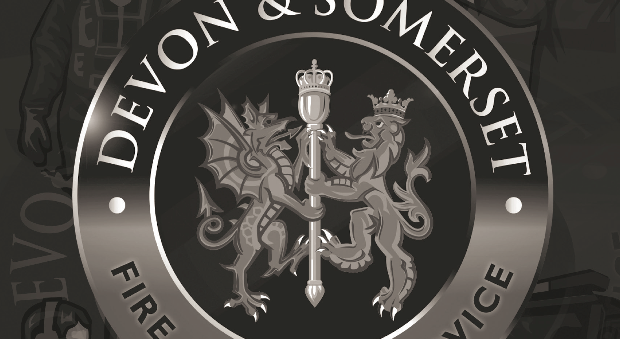 Three members of the public who saved the lives of other people are to be commended by the Chief Fire Officer at a ceremony on Thursday (30 July).
Adrian Bishop will receive a Chief Fire Officer's Certificate of Commendation for his quick-thinking reactions when a colleague was caught in a bandsaw at Hatch Beauchamp, Taunton, on 18 January 2014.
His colleague's head was only inches from the blade when Adrian hit the stop button and kept his foot on an air operated foot switch as the emergency services worked to free his colleague from the machinery.
Aaron Lawton and Carl Reed will also be commended for the rescue of an elderly man in a wheelchair who fell into Fire Pool Lock, Taunton, on 17 April 2014.
They both climbed 15ft into the canal and held the man above the water until fire crews arrived and completed the rescue.
Firefighters and officers will also be receiving certificates of commendation or long service medals during the ceremony at Woodlands Castle, Taunton.