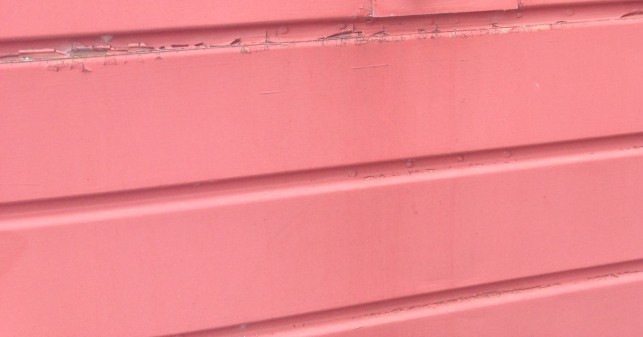 Drivers in Taunton Deane looking for garage space to store their vehicle could strike a bargain by snapping up one of the Borough Council's rental garages.
The garages are available throughout the Borough with many up for rent in the Priorswood, Norton Fitzwarren and Bishops Lydeard areas.
Anyone can apply for a garage – home owners, council tenants and private tenants –  however council tenants and disabled applicants take priority if there is a waiting list.
Garages are allocated through Homefinder Somerset so an application will need to be made online via www.homefindersomerset.co.uk.  When an application has been approved, ususally the next working day,  the applicant can then express interest in the garages advertised.
For existing council tenants the rental charge is £5.78 per week, while for private tenants and owner-occupiers the weekly fee is £8.41.
Tenancy conditions stipulate that garages can only be used to store a vehicle, vehicle related items, not for storing household items.
Cllr Terry Beale, who holds the housing portfolio, said:
"Renting garage space is very simple and straightforward. Vehicle owners can have peace of mind, knowing their car, van or motorbike is secure."