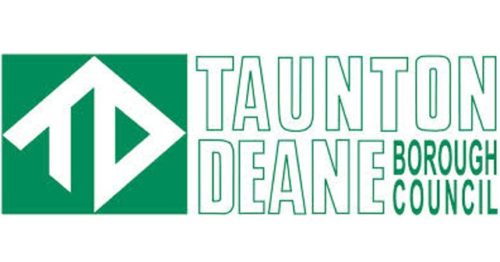 Residents in Taunton Deane are being warned about bogus calls being made to households in the area about council tax.
The caller states that they are from a company which, for a fee, can arrange to reduce the household's council tax for them.  This company is NOT working for Taunton Deane Borough Council, nor do the council have any companies working for them in this way.
If you get a call from someone saying they are working on behalf of Taunton Deane Borough Council to reduce council tax charges and asking for a fee, the council advise you to end the call straightaway.
For advice about Council Tax Band reductions, discounts, exemptions or council tax Support please visit the Council's website www.tauntondeane.gov.uk or call 01823 356356.