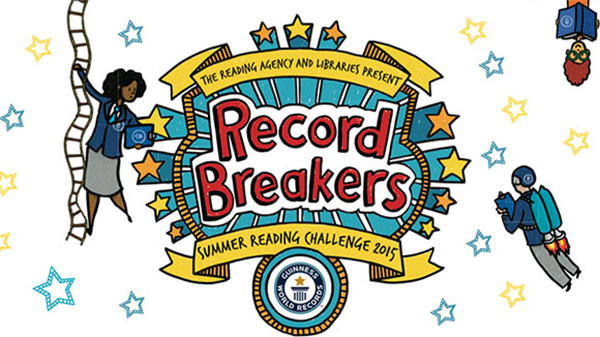 Every summer Somerset libraries come alive with children taking part in The Reading Agency's Summer Reading Challenge – and 2015 has proved to be no exception.
With the help of nearly 100 young volunteers, children all over Somerset have been flocking to libraries to gain stickers and a medal for reading up to 6 books over the school summer holidays.
The volunteers have proved their worth again with Taunton Library having over 1000 children signing up to complete the challenge for the first time that anyone can remember.
One volunteer said:
"I am having far more fun than I thought I would, as I have never worked before. I am enjoying the variety of jobs and would love to come back again next year."
Cllr David Hall, Somerset County Council's Cabinet Member with responsibility for libraries said:
"It's great that the Summer Reading Challenge has been so popular once again. I'd also like to thank all the many volunteers for giving up their time to help and inspire the children who are taking part. The Record Breakers Challenge is free for children to join and is open until September 12th.  Please visit your local library for more information."