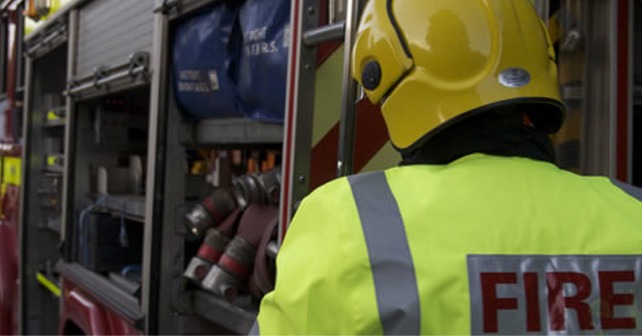 A fire appliance from Bridgwater was mobilised following a request from an RSPCA warden attending to a cat stuck up a tree on Elmwood Avenue, Bridgwater at 14:39 this afternoon.
Shortly after arriving the crew rescued the cat, uninjured, using a ladder and small kit.
Duty of care was then left with the RSPCA.