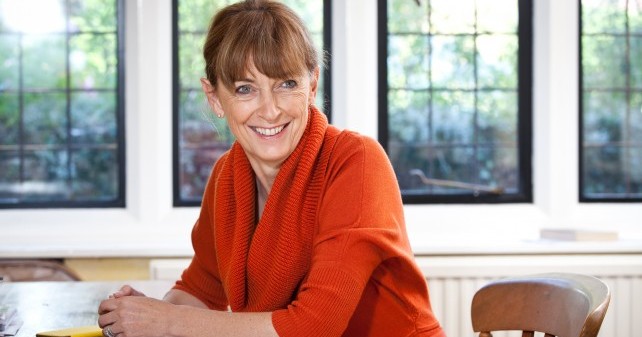 Avon and Somerset, Gloucestershire and Wiltshire Police and Crime Commissioners are seeking to recruit up to 10 legally qualified Chairs to serve on Police Officer Misconduct Hearing Panels.
In response to changes in legislation which comes into effect from January 2016, legally qualified Chairs will replace Police Chairs on Police Misconduct Panels. These Panels preside over serious misconduct cases in what is an important aspect of the disciplinary rules that govern the Police.
Those appointed to the pool of Chairs may each be required to preside over 8 – 10 hearings per year across the Avon and Somerset, Gloucestershire and Wiltshire Constabularies.
Applicants must be qualified lawyers and live in Avon and Somerset, Gloucestershire or Wiltshire.
Avon and Somerset Police and Crime Commissioner Sue Mountstevens said:
"My fellow Police and Crime Commissioners and I are looking for individuals who can demonstrate integrity and independence of mind, commitment to equality, diversity and inclusion, analysis, sound judgement and an objective approach to issues presented. If you think this is you, I would strongly encourage you to apply."
Disciplinary matters involving police officers and special constables are currently dealt with by a system set out in regulations made by the Home Secretary and the arrangements are set out in the Police (Conduct) Regulations 2012.
In the amended regulations, not only are Police and Crime Commissioners required to appoint legally qualified Chairs for Misconduct Hearings but also that Police Misconduct Hearings are now to be held in public.
Sue continued:
"I have always been very clear that I welcome Police Misconduct Hearing being held in public. This is a really important change as the new legislation, giving local people the opportunity to attend misconduct hearings, promotes greater visibility, transparency and openness into policing procedures.
"This is will be the first time that Avon and Somerset residents, of which the Police and my office are accountable to, have the chance to see misconduct hearings first-hand. Members of the community can attend and experience the panels discharge their duties with the upmost professionalism and legitimacy."
Further information and an application form can be found online by clicking here.
A daily rate and expenses for each panel will be paid to successful applicants.
The closing date for applications is Friday 25 September.