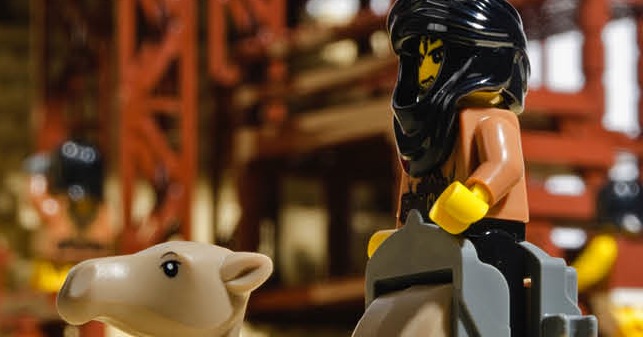 The Museum of Somerset has launched a competition in relation to its current exhibition, Brick Wonders consisting of LEGO models covering thousands of years of history, and every corner of the planet from wonders of the ancient world, through to wonders of the modern age.
The competition involves building a Somerset landmark out of LEGO and sending a picture of it to museumofsomerset@swheritage.org.uk.
There are two prizes, one for under 12s and one for those 12 and above, provided by LEGO via Watkins Toys on East Reach in Taunton.
The museum states:
"The model doesn't have to be huge… ingenuity is also good! ….. so get building!"
The competition closes on 2nd October, the same date as the exhibition Brick Wonders.