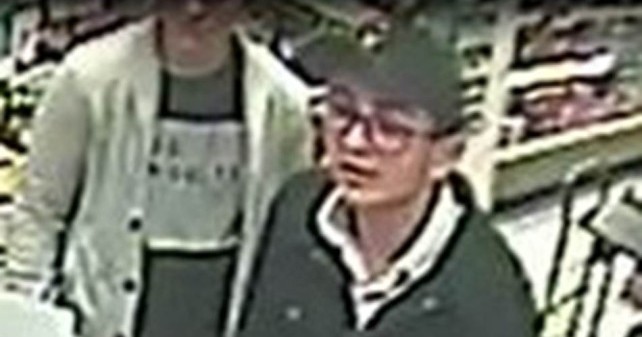 Avon and Somerset Police are appealing for information following an incident that occurred on Sunday 23 August, where two white males entered the One Stop store in Bridgwater and selected some sweets.
At the till, they have asked the young cashier to change a £20 note into 2 x £10 notes, which he has done.
The male with the glasses has then allegedly pocketed the money but has confused the cashier, via sleight of hand.
He has requested further change and then left the premises.
The till is down by £160.  Allegations made that the males have stolen this by confusing the cashier.
Anyone with any information is asked to contact Crimestoppers immediately.