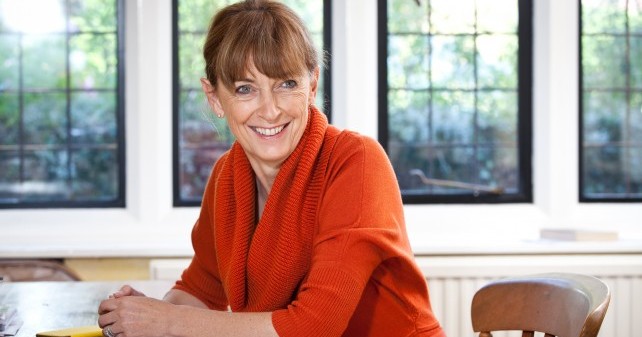 Proposed new funding formula threatens policing in Avon and Somerset
Avon and Somerset could face a huge additional cut to its police service if Government plans to change the way it allocates funding goes ahead.
In July the government announced that it would be consulting on the formula it uses to allocate funding towards policing.
Based on the information provided so far, potential cuts to the money Avon and Somerset receives centrally are likely to be £15 million a year, equivalent to 300 police officers. This is in addition to any potential reductions anticipated in the next Comprehensive Spending Review in November.
Avon and Somerset Police and Crime Commissioner Sue Mountstevens has written to all the area's MPs asking them to look at the issue urgently and to raise it with Home Office ministers.
She said:
"My concerns are about how the current money towards policing is allocated not a cry for more money. I completely understand that policing along with other unprotected areas of public spending, must share in the reductions required to reduce the government's budget deficit.
"This is about Avon and Somerset taxpayers' money going to other policing areas with none of the same demand that Avon and Somerset faces. The proposed new formula does not take into account crime demand and incidents and does not give enough importance to the population of an area. Current projections look like Avon and Somerset could miss out on £15 million a year, which is equivalent to 300 police officers. Put simply the proposed new funding formula would mean far fewer officers on the beat to keep people safe within Avon and Somerset.
"We've already made £58 million of savings which means we've lost nearly 600 police officers. We know there are more cuts to come, at least £25m, but the proposed funding formula would be a new reduction on top of all of this and there could be disastrous consequences."
Avon and Somerset has long campaigned that it does not receive the money it is assessed to need by the Government and welcomed consultation on the matter. However from the limited information available in the consultation document, Police and Crime Commissioner Sue Mountstevens believes the picture looks set to get worse for policing in Avon and Somerset not better.
The Home Office consultation on the police funding formula closes on September 15.
Current projections look like Avon and Somerset will lose out however the Home Office has refused to give any examples of what the changes will mean in practice and have said they will not give these details until October, after the consultation has closed.
The police service in the UK is funded through a combination of government grant and money raised through local council tax.