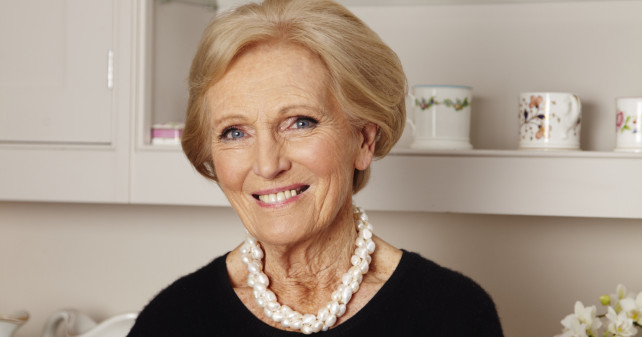 Drivers are being advised to stay away from roads close to the McMillan Theatre in Bridgwater when The Great British Bake Off star Mary Berry hosts her 'evening with' this Thursday evening at 7:30pm else they may find themselves in a traffic jam.
Times traffic is expected to be busy are 7pm (as the audience arrive) and 9,30-10pm (as the audience departs the theatre).
'An Evening with Mary Berry' is the first big event to take place at The McMillan Theatre since it opened raising money for Rotary International to help them in their charity work in the Somerset area.