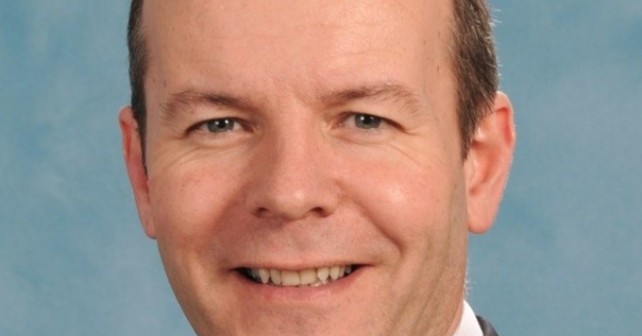 Avon and Somerset Police and Crime Commissioner Sue Mountstevens has received a response from Her Majesty's Chief Inspector of Constabulary Sir Thomas Winsor following her initiation of the process requiring Chief Constable Nick Gargan to resign.
In his reply, following careful consideration of the detailed evidence Sir Thomas supports the Police and Crime Commissioner's decision to initiate the process requiring the Chief Constable to resign, as set out  in the Police Reform and Social Responsibility Act 2011, section 38.
The Police and Crime Commissioner (PCC) has now shared the report and her original correspondence to Sir Thomas with Mr Gargan and she has given him 14 days to make his written representations.
When the PCC receives a response from Mr Gargan, the next stage will be for her to make a formal statutory decision whether to continue the process requiring the Chief Constable to resign.
If the PCC decides to continue the process she will notify the Police and Crime Panel and Mr Gargan of her decision. The Police and Crime Panel will then hold a private hearing in which they can call on the PCC and Mr Gargan to make oral representations.
The Police and Crime Panel are required to make a recommendation to the PCC which she must have regard to when making her final decision on whether to require the chief Constable to resign.