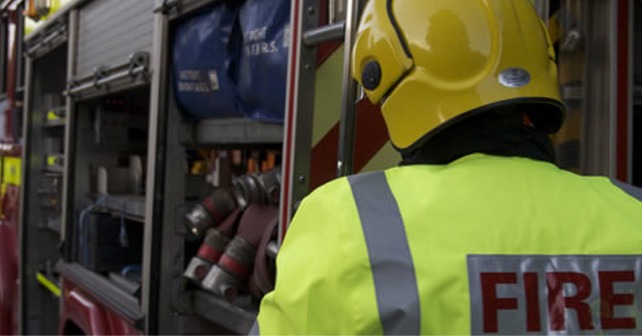 2 fire appliances from Taunton were mobilised following a call from staff at tMaster Thatcher on Severn Drive in Taunton at 12:30 this afternoon (Sunday) reporting 3 people had become trapped in their lift.
Shortly after arriving crews confirmed that of the 3 persons within, 2 of them had limited mobility and were starting to get a little distressed.
Crews experienced a little difficulty releasing them due to the mobility problems, however all 3 people were eventually released unharmed.
Duty of care was then left with staff.