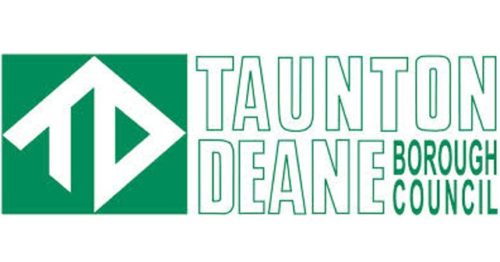 Taunton Deane Borough Council is warning tenants to be aware that laws are in force to prevent people in need being cheated out of a home.
The Prevention of Social Housing Fraud Act 2013 makes it a criminal offence for council tenants to unlawfully sublet their home. Councils also have wider powers of prosecution and require tenants to pay the profits of unlawful subletting on conviction.
The maximum penalty for the first offence is a fine of up to £5,000. The second, more serious, offence is punishable by a jail sentence of up to two years and/or a fine of up to £50,000. The Court also has the power to make "unlawful profit orders" that require the tenant to pay back any profits "the court considers appropriate".
Cllr Terry Beale, Executive member for housing services, said:
"It costs on average £18,000 a year to house a family in temporary accommodation. There is huge pressure on the supply of social housing so it's vital that the homes we do have available goes to people in genuine need. It's totally wrong for people not to be living in housing intended for them and to be potentially illegally profiting from it at the same time."
When a tenant lets out their council home without the knowledge or permission of their landlord – Taunton Deane Borough Council – they are unlawfully subletting. It is not fair to sublet and to profit from a property where someone in greater need could live.
If a person gets a council property by giving false information in their application they are committing housing fraud. This can include saying that more people live with you than in reality or not saying that you are renting a home from another council or housing association.
When a tenant dies, there are rules that say what should happen to the tenancy. If someone tries to take over the tenancy when they have no right to do so, this is wrongly claimed succession.
The Council is working hard to stop housing fraud and ensure that homes go to the people who need them. If you suspect someone is a housing cheat, let the council know. It could make a real difference. TDBC will keep your name and details confidential or, if you prefer, you can let them know anonymously.
You can make a referral by emailing your allegations to confidential@southwestaudit.co.uk or by calling the Confidential Reporting Line on 01935 462381.