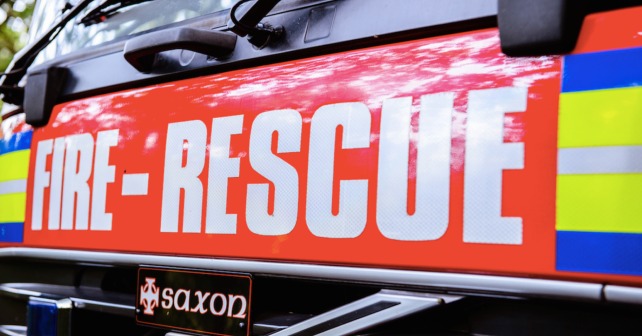 Two fire engines from Taunton were sent to a report of smoke coming from the lift motor room within Debenhams in Taunton whilst there were people stuck inside the lift at 14:40 this afternoon.
On arrival the crews immediately got to work lowering the lift in order to release the people inside.
The lift itself was very close to the lift motor room where smoke had been spotted.
Crews investigated and found there to be a small fire due to a mechanical failure within the motor room itself.
The fire was already out but the crew carried out an inspection of the area for safety purposes.
The lift was isolated and the people inside were released using small tools and lift keys.
A lift engineer was requested by staff on site.