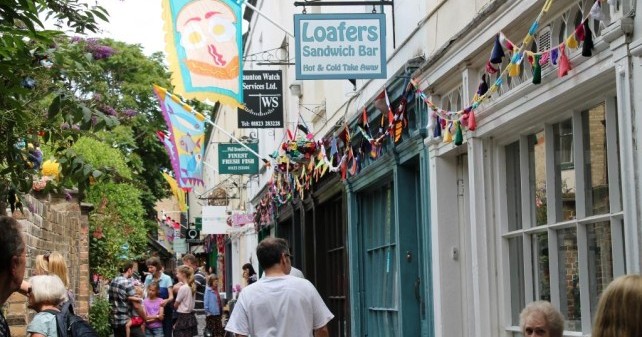 There's just two weeks left to vote for Bath Place in this year's Great British High Street Awards and Taunton's oldest shopping street is currently in third place.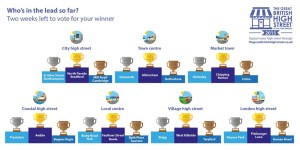 The Great British High Street, an annual competition, aims to promote and celebrate the best of the nation's high streets large and small and recognises the efforts of everyone working to revive them.
Bath Place Traders Association decided to enter to showcase the rebirth of the historic street, home to independent businesses.
"Bath Place has a real community feel to it and those who work and live there care about it passionately" said Nancy Murgatroyd, spokesperson for Bath Place Traders Association.
"This year has seen a massive change in attitude towards Bath Place and we believe this is due to all the effort which has been made.
There are further plans for Christmas events and more for next year. Hopefully Bath Place will just be moving onto bigger and better things!"
You can cast your vote for Bath Place to win in the 'local centre' category, daily,  for free by visiting http://www.thegreatbritishhighstreet.co.uk until Friday 13 November.