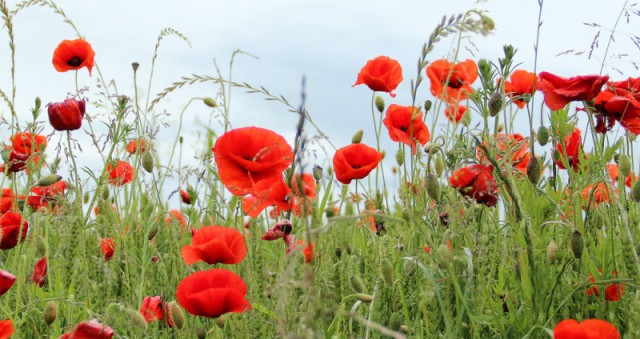 Taunton Deane Mayor, Councillor Mrs Marcia Hill, will lead this year's town centre commemorations to honour those who have sacrificed their lives for freedom.
The ceremonies begin with the Dedication of the Field of Remembrance at 11am on Thursday 5 November, when the Mayor will place the first cross in the ground on land set aside by the War Memorial in St Mary Magdalene's Church, Taunton.
Then on Sunday November, the Mayor will be joined by members of Taunton Deane Borough Council for the Civic Service at St Mary Magdalene Church, at 9.30am.
This will be followed by a Service of Remembrance at the War Memorial in Vivary Park at 11.00am.
The customary observance of Two Minutes Silence will take place in Taunton Town Centre on Armistice Day- Wednesday 11th November.
The Two Minute Silence, held each year at the eleventh hour of the eleventh day of the eleventh month, marks the end of the First World War.
The Mayor will be joined by representatives from across the Deane including veterans and serving members of the armed forces for the commemoration at the Burma Memorial.