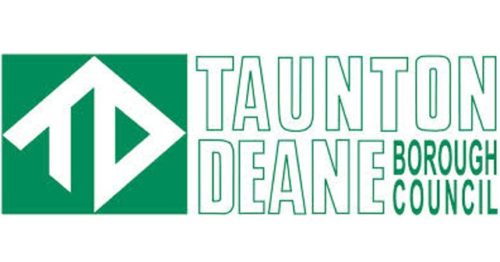 Taunton Deane Borough Council has invested in improvements to its housing stock which will reap rewards for tenants and council tax payers.
The Council has installed Solar Photovoltaic (PV) Panels on 350 properties at a cost of £1.5 million pounds.
It expects that 11,000 tonnes of carbon will be saved over the next 20 years from this project with an average cost saving of £220 a year on electricity bills.
Solar photovoltaic panels capture the sun's energy using photovoltaic cells, although the cells don't need direct sunlight to work – they can still generate some electricity on a cloudy day. The cells convert the sunlight into electricity, which can be used to run household appliances and lighting.
Energy made by the panels is being monitored and any excess not used in the home is sold back to the National Grid enabling the council to pay off the cost of the panels
Tenants use the electricity generated and TDBC receive the Fee-In-Tariff for every kilowatt of energy generated.
The Council has also spent £400,000 on a scheme to externally insulate a number of properties across the Deane.
The external wall insulation will help keep tenants warmer in winter and lower their heating bills. The project will also lower the carbon emissions of the non-traditional Cornish type properties.
External Wall Insulation acts as a continuous envelope around the exterior of the home, reducing heat loss through drafts and cold spots.
Existing weather boarding, applied in 1990-1991, was removed and four inches of mineral wool fibre boards were fixed to the 1950's concrete substructure. A render and top coat were then applied to provide a clean new look. Tenants were able to remain living in their properties while the works were carried out as they were all external.
Cllr Terry Beale, Executive Councillor for Housing Services, said:
"These initiatives are perfect examples of how we can generate long term benefits for tenants and the Council through initial investment.
These measures will not only provide savings all round but they will be energy efficient and have much less impact on the environment which is an important part of sustainability."