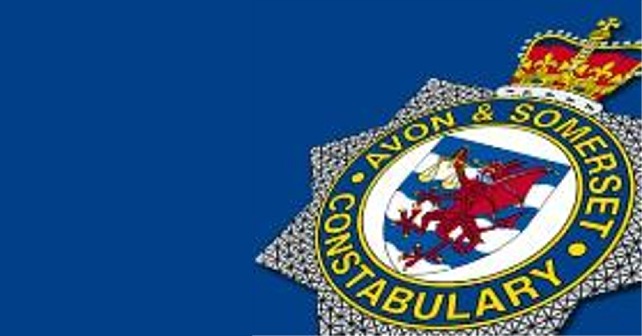 A young man suspected of a knife-point burglary in Bridgwater last night was arrested quickly by Bridgwater Teams.
Avon and Somerset Police were called to the incident at a shop in St John's Road, at just after 5pm yesterday Tuesday 10 November.
Staff reported that a man had entered the shop wearing a Halloween style mask and had demanded they handover tobacco. They confirmed he was also carrying a knife.
Officers from the local Neighbourhood Team immediately followed up several leads, and a suspect was quickly identified.
PC Mandy Gornicki, one of Somerset's Police Dog Handlers, spotted the suspect and, with help from the town's CCTV Team, was able to follow him and arrest him just before 6.30pm.
Inspector Andy Pritchard said:
"It was good work by the Bridgwater Team and our colleagues from the Dog Section. We worked together, alongside our colleagues within the CCTV Team at the council to deal with what must have been a very unpleasant experience for the shop staff.
"Fortunately this type of crime is uncommon in the town but we will always respond quickly using a variety of officers from across all our teams including our specialist units, to deal with such incidents."
You can see the Bridgwater Team on the current series of Neighbourhood Blues, which is being shown on BBC One every weekday at 11:30am this week and the week of the 16 November.
The cameras were following the officers throughout the summer and the programmes will give viewers a flavour of what they do every day to keep them safe and will introduce members of the local policing team.