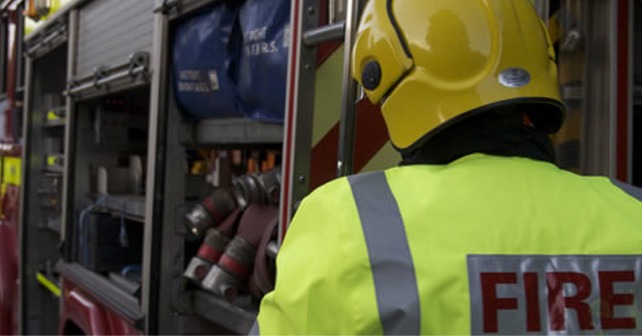 A fire appliance from Wellington was mobilised following a request from the Police for attendance to a call from a lady reporting her neighbour had become locked in the bathroom at Gillards Close, Rockwell Green, Wellington at 10:01 this morning (Friday).
The lady reporting it was unable to gain entry due to the front door keys being left in the lock on the inside of the front door.
At 10:25, the crew gained access via a rear first floor bedroom window, using a triple extension ladder, before releasing the occupant uninjured from the bathroom, using small tools.