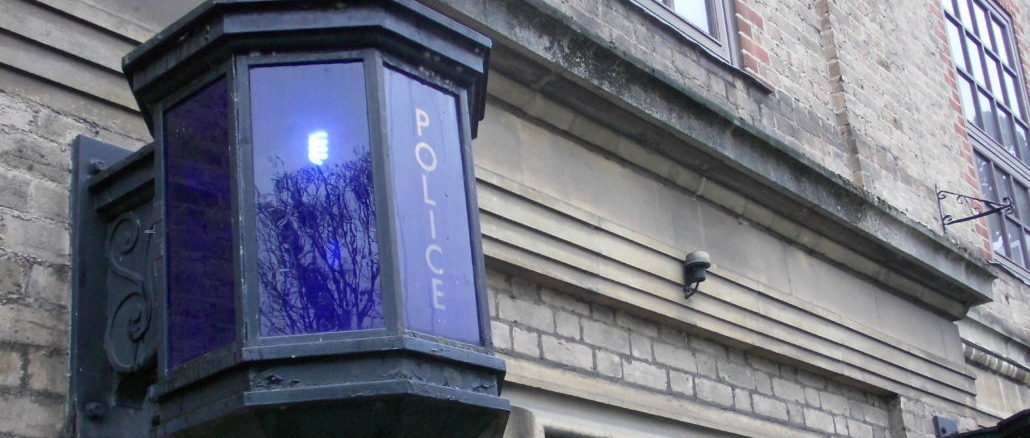 "Taunton Police Station is still operational and open to the public!" says Area Commander – Chief Superintendent Ian Wylie.
"I understand that some people are under the impression that the station has either shut, or is about to close and that there won't be a police presence in the town. But I want to confirm that we are still in Taunton and, whilst some services have moved to the new site in Bridgwater, the Neighbourhood and Patrol Teams are still based at the Police Station on Upper High Street.
"The building is on the market for sale but we don't yet have a buyer and are currently looking into identifying a suitable new location for us to move to in the town. We have no reason to rush into a move until we identify the right location and facility for our teams and we will not move out of the police station until we have a solution that is fit for purpose.
"The station is operational, we are still open to the public and your award-winning neighbourhood team still parade from there every day."
The Taunton Town Centre Team, led by Sgt Neil Kimmins, has won the Somerset area award for Team of the Year category in the forthcoming Neighbourhood Policing Awards. They will be attending the force award ceremony next Thursday, 26 November, where they will find out if they have won the overall award.
C/Supt Wylie said:
"The Town Centre Team takes Neighbourhood Policing seriously, applying a cohesive, flexible and well managed problem solving approach to cut crime and the fear of crime in our County town.
"They were nominated for their effective partnership working, their bold and creative attitude to problem-solving local issues and for implementing and maintaining some fantastic local initiatives including dealing with issues relating to "legal highs", general crime prevention and projects that have seen them working with partners to improve the local environment.
"I am extremely proud of them and wish them the very best of luck at the force awards next week."
You can contact your local team by either emailing them via Avon and Somerset Police's website www.avonandsomerset.police.uk, or by calling the 101 number.
Alternatively you can come into the Police Station to report a crime. The front office remains open to the public from 8am – 8pm every day, including Bank Holidays except Christmas Day and Boxing Day.
Always dial 999 if someone is in danger or a crime is in progress.