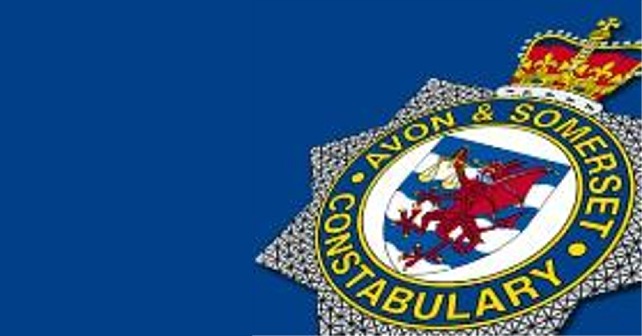 A Yeovil man has been sentenced to four years in prison after pleading guilty to committing two burglaries.
Stefan Ayres, formerly of Cunningham Road, Yeovil pleaded guilty to two offences of burglary, one in Weston Zoyland in February of this year and another in Yeovil in June.
He was sentenced at Taunton Crown Court on Friday 4 December and given
nine months for handling stolen goods, 28 months for one of the burglaries and another 11 months for the other burglary, totalling four years in prison.
Burglary is a priority for both the Constabulary and the PCC. The officer in the case, PC Jim Card from the Yeovil Investigations Team, said:
"We don't ever underestimate how traumatic and unsettling a burglary is for victims, their family and neighbours.
"For many victims, the emotional impact often lasts much longer than it takes to replace items or deal with any property damage. So I am pleased that the victims of these particular burglaries will hopefully experience a sense of justice today.
PC Card continued:
"Fortunately, burglary is falling in our force area and by employing some really simple measures the public can help to beat the burglars – making sure you are locking up properly and leaving lights and a radio on during the darker evenings for example.
"Statistics show that being a member of your local Neighbourhood Watch means you're 1/6 times less likely to be burgled, so it's worth joining. Anything that makes a burglar's life more difficult is worth doing, it does help. Our website has more advice regarding home security.
"The other point I would like to make is to encourage people to get in touch with the police if you see anything suspicious. Sometimes people are a bit reticent to call us, but if something looks a bit suspicious in your area then we want to know about it. Look out for your neighbours."