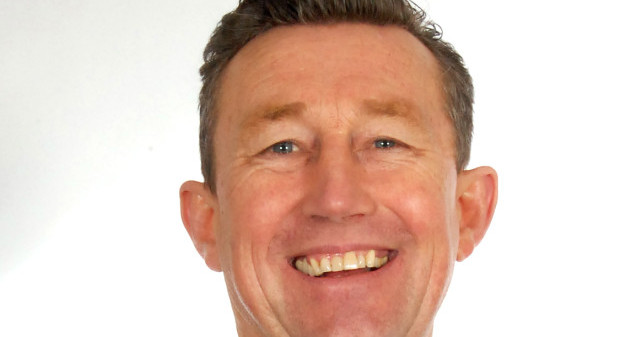 Musgrove Park Hospital's facilities manager, Phil Shelley, has been named as among the most influential people in public sector catering in 2015.
Phil was assessed by independent judges, seasoned in the catering industry, to make it into Cost Catering magazine's top 20.
The accolade comes after Phil was recent appointment as national chairman of the Hospital Caterers Association.
Through this role he intends to drive further improvements in the development and promotion of high quality catering in hospitals and healthcare establishments, centred on patient's nutritional needs, in order to support best recovery. This work will compliment his continued role here at Musgrove of facilities manager.
Speaking about the announcement Phil said:
"It was a real shock and honour to have been named in this list, but hopefully also gives me the support needed to really drive forward the delivery of high-quality, nutritional food to all patients in every part of the NHS. We must stand up for patients by continually raising the bar with our standards."
Earlier this year Musgrove Park Hospital was also named National Catering Service of the Year by the Hospital Caterers Association.