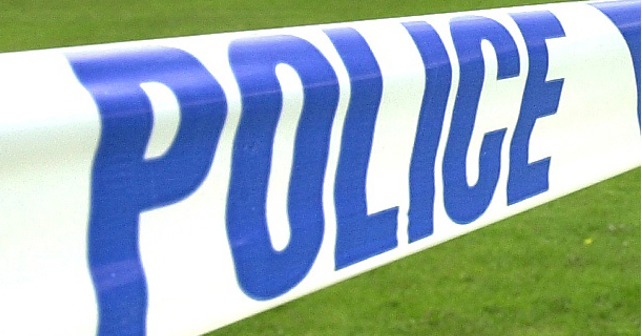 A tanker which overturned on the northbound carriageway of the M5 earlier today has resulted in the M5 being closed in both directions.
A tanker carrying kerosene overturned just before the slip-road at junction 23 northbound. The top of the tanker has split and kerosene has spilt onto the carriageway.
Three fire appliances from Bridgwater station along with the rescue tender from Taunton station were mobilised to the incident.
The water foam carrier from Exeter Danes Castle station and the Environmental Protection Unit from Taunton station were also mobilised.
Hazardous materials officers from the Fire Service and Police were mobilised and attended the scene.
The tanker which had 6500 litres of kerosene on board, and leaked a significant amount was on its side blocking lanes 2 and 3 of the northbound carriageway.
Fire crews set to work using compressed air foam to cover the leaked fuel, and used environmental protection packs to block nearby drains to restrict the spread of the leak.
Avon and Somerset Police were called to the incident shortly before 9am and have confirmed full closures are in place at junction 23 southbound (Bridgwater) and junction 24 northbound (Huntworth/Bridgwater).
Avon and Somerset Police said:
"We're working with our colleagues in the other emergency services at the scene and the remainder of the fuel will need to be removed from the tanker before it can be recovered.
We're currently trying to move all the vehicles backed-up between junctions 24 and 23 northbound.
It's likely the closures will remain in place for some time so we're advising motorists to avoid the area. Diversions are in place."