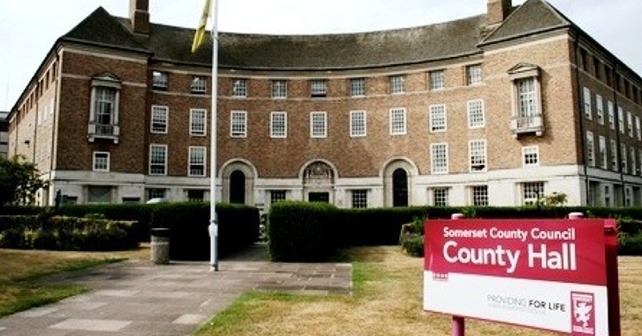 Somerset County Council's cabinet has this week approved an ambitious vision for the county for the next four years.
The vision, endorsed by the Council's key councillors, looks to put the authority at the heart of work to create a Somerset University, new business parks, a 'garden town' and new energy initiatives.
It makes up part of the Council's draft County Plan 2016-2020 that will be considered by Full Council next month and also includes the Council's targets for the next four years.
"I'm excited about the future for Somerset and our vision is bold and simple," said Leader of Somerset County Council, Cllr John Osman:
"More jobs, more homes, better health, better education, better partnership working and better connections for the county.
"The projects within the vision are ambitious, but they are also vital to the future of the county, reversing the 'brain drain' and making Somerset a place where people come to study and work with a vibrant economy and thriving communities."
Other key aspirations in the vision include closer working with health and more powers devolved from central government, which is already well underway. The Council's County Plan 2016-2020, including the vision, will be considered for approval by Full Council in February.
"Times are challenging for local authorities but we still have to look forward," said Cllr Osman.
"To be sustainable in the long-term we need a county with enough jobs, homes and council tax payers to generate the income we and other local authorities need to provide our valuable services such as care for vulnerable children and adults.
"Work will start over the next year to deliver the vision and we will work closely with other public sector organisations, the voluntary sector and private industry to make our ambitions a reality."
You can read the County Plan here: www.somersetcountyplan.org.uk