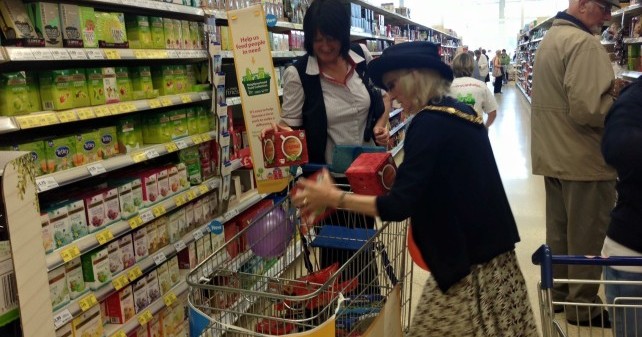 Tesco Superstore in Taunton is one of 76 stores to have its opening hours reduced, Tesco announced today.
The affected stores, which had previously been open 24 hours, will close their doors to customers between midnight and 6am.
"The move to reduce hours means more Tesco colleague time will be freed up to replenish products on the shelves overnight, which will mean better availability of products and better looking stores when they open their doors to customers each morning" said Tesco.
The supermarket added:
"Being responsive to the way customers want to shop in store means making a much more efficient use of Tesco time and resources, making savings for Tesco which can be passed on to customers."
The changes will take effect between 14 March and 11 April 2016.
There will be no other change to the night operation in these shops, so the impact to colleagues is expected to be minimal.