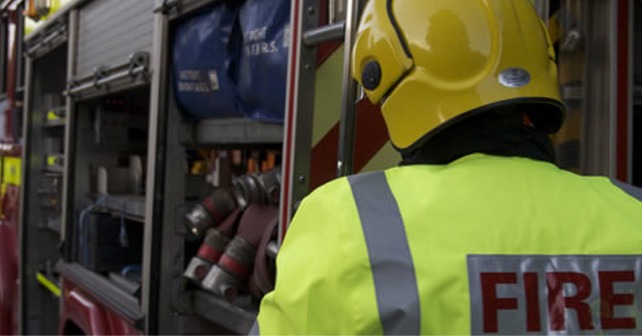 The fire service were called to over 100 sheep who were stranded by flood water and at risk of drowning at West Lyng at 09:09 this morning (Sunday).
After sending an officer to assess the situation a specialist rescue team was sent from Bridgwater and Exeter to assist with the rescue.
120 sheep were rescued over a number of hours using boats from both specialist rescue team along with trained fire personnel.