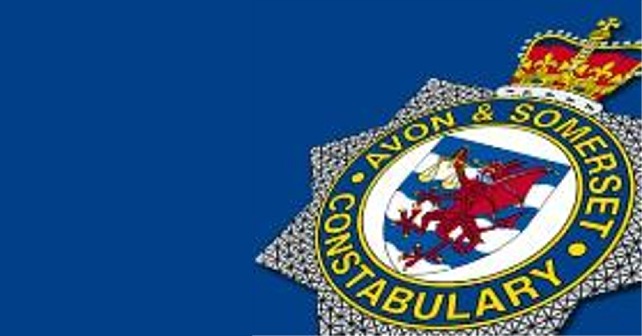 A 66 year old man from Bridgwater has been charged with a series of sexual offences against children.
Leonard Cook, of the Sydenham area, has been charged with 27 offences including rape, sexual assault, indecent assault and administering a poison or noxious substance with intent.
The charges relate to 11 victims who were all aged between five and 11 years old.
The timeframe for the offences is between the early 1990s until the present day.
Cook is due to appear before Taunton Crown Court today (Monday).
Avon and Somerset Police said:
"We'd like to remind the public that all victims of sexual offences are entitled to lifetime anonymity and any breach of legal restrictions protecting their identity is taken extremely seriously.
If anyone has concerns relating to this inquiry, please call Det Sgt Paul Lanigan or Det Con Louise Ricketts at Somerset Investigations on 101.
If you don't want to speak to the police, The Bridge is available 24/7 365 days a year to provide medical care and emotional and practical support to anyone affected by rape and sexual assault.
You can call The Bridge for help and decide about talking to the police later."