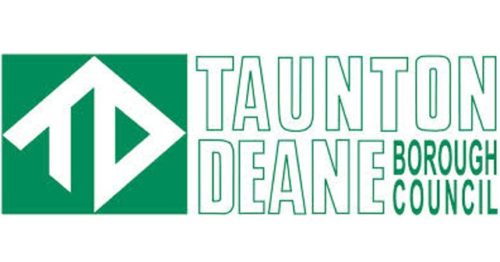 More money is being made available in the coming year to help people stay in their own homes by making properties more 'user-friendly'.
The allocation for Disabled Facilities Grants for Taunton Deane Borough Council is increasing by £270,000 to £658,000 in 2016-17.
The Government money is aimed at providing financial help for home-owners or tenants to enable access into and around their home and facilities by making essential adaptations.
For example if they find they can no longer cope with features such as stairs, steps or narrow doorways then the Council could install a stair lift, provide a ramp into the property or widen the doorways
Cllr Terry Beale, Executive Councillor for Housing Services, said:
"This is fantastic, positive news for our community. The grants help people stay in their homes if they do not want to move.
Many people want to stay close to their families and friends and have their own local network so a move can be disruptive. A ramp or stairlift can make all the difference."
The increase in the allocation will be reported to councillors when the Full Council meets on February 23 to consider the 2016-17 budget proposals.
Grants are means-tested for adults, not children, and are invaluable for helping people stay in homes they know and love rather than have to face the upheaval of a move.
Applicants should contact Somerset County Council and ask for an Occupational Therapy (OT) assessment. They will be able to talk through possible options and arrange a home visit.
Work is allocated according to priority so there could be a wait although every effort is made to get the work done as soon as practicable.
The type of work that can be carried out is aimed at enabling people to stay in their home:
Widening doors or installing ramps

Improving access to facilities – perhaps installing a downstairs bathroom

Improving the heating system
If you wish to apply for a Disabled Facilities Grant then please contact Care Direct on 0300 123 2224 and then press option 2 when prompted. All applications are subject to an assessment and recommendation from an OT.