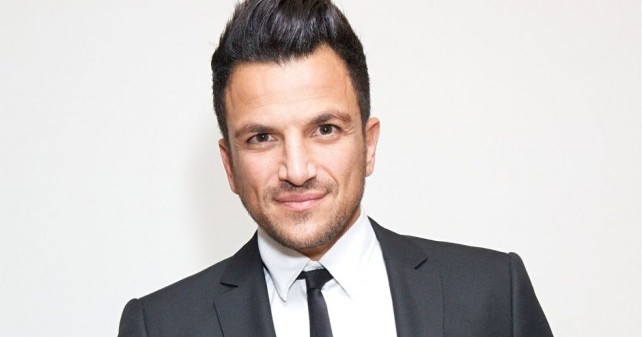 Peter Andre could be moving house near Taunton and says he'll be opening up a chain of restaurants this year.
"I'm doing something quite different" the Mysterious Girl singer told Best Magazine.
"I'm opening up a chain of restaurants later this year. I've enjoyed having my coffee shops (New York Coffee Club) but now I'm ready to do something a bit bigger.
I know it's a risk, but I'm very excited about it. I love food and I love people. I'm also looking to move house, and we're looking in the West Country – near Taunton. I'm excited."
The star who is said to be serious about stepping out of the spotlight married Taunton's Emily MacDonagh last year and the couple celebrated their daughter's second birthday last month.
No news yet what the chain of restaurants will be called but we think Danny Coombes, who commented on our Facebook post today, has cooked up a treat of name with 'Mysterious Grill'.