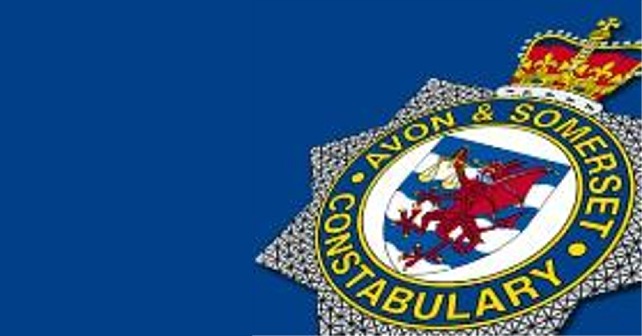 A man from Charlon Mackrell has been sentenced to ten months in prison and ordered to pay just over £31,000 after pleading guilty to fraud and false accounting.
Michael Fullegar, 70, was sentenced at Taunton Crown Court yesterday (Monday) after he pleaded guilty to three counts of fraud by abuse of position and one count of false accounting.
He was arrested last year after it came to light that he had stolen money from Somerton Rugby Club.
Mr Fullegar had previously held the position of Treasurer for the Club and was found to have stolen amounts of money on separate occassions between 13 March 2009 – 31 December 2014.
In addition to the prison sentence, he has also been ordered to pay back £31,825.00 compensation to the Club.
DC Vicki Edwards from the Investigations Team at Yeovil Police Station said:
"Mr Fullegar sighted that he stole the money due to financial difficulties, which I obviously understand can be an extremely stressful situation to be in. However, he abused a position of a trust over a considerable period of time, and stole a significant amount of money from the rugby club.
Whilst he admitted and apologised for his wrong doing, the Club need to be recompensed and the court have ordered Mr Fullegar to pay compensation to cover the amount he stole.
I would encourage anyone to seek help if they find themselves in debt. It can feel extremely lonely and very isolating when you are in that situation, but there are organisations such as the Citizens Advice Bureau that can help and advise you. It will never have a positive outcome if you break the law and steal as a way of dealing with your problems."