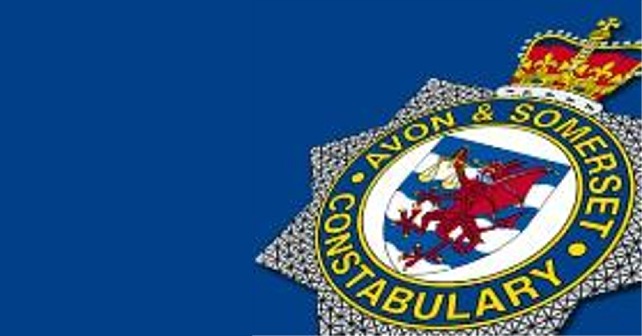 Two men have been jailed for a series of failed attacks on ATMs across Bristol, Gloucestershire, Somerset and Staffordshire.
James Randall, 24, of Granville Street, Bristol and Charlie Humphries, 24, of Bishopthorpe Road, Bristol, were today (Monday) both sentenced to 16 months each by a judge a Bristol Crown Court.
In total, the pair attacked nine ATMs using a sharpened metal pole during August last year.
None of the attacks were successful but damage to the ATMs was estimated to be in region of £25,000.
They first attacked an ATM in Newcastle-under-Lyme on 4 August followed by ATMs in Temple Cloud, Stoke Gifford and Hotwells, Bristol on 20 August.
Two ATMs were then targeted in Weston-super-Mare on 23 August followed by ATMs in Clevedon, Weston-super-Mare and in Fishponds, Bristol on 30 August.
DC Anna Toogood said:
"Randall and Humphries used a very crude and unsophisticated method in their attempt to steal tens of thousands of pounds from ATM machines.
These attacks were ultimately unsuccessful and while they did not make off with any money, they did cause extensive damage to the machines.
I'm satisfied with the sentences passed by the court today and I hope they act as a deterrent to anyone involved in this type of criminality.
We, as a force, will thoroughly investigate attacks on ATMs and our message to anyone committing or helping someone to commit this type of offence is clear – you can expect to be arrested and any resulting convictions are likely to attract significant prison sentences."