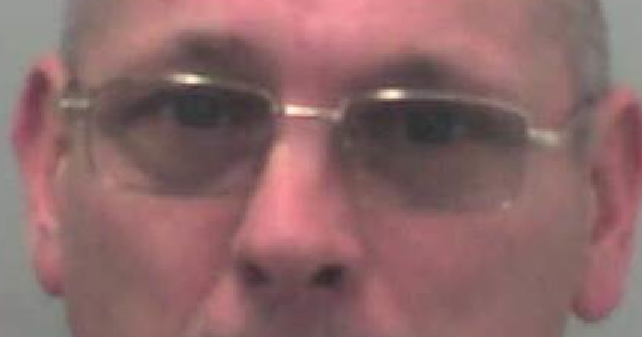 A Bridgwater man has been sentenced to prison today (Friday) for handling stolen goods and, thanks to a rarely used piece of legislation, remaining unlawfully at large after recall to prison.
John Bale, 52, formerly of Lakeside Park in Bridgwater was sentenced, at Taunton Crown Court, to four months in prison for remaining unlawfully at large and six months for handling stolen goods.
The sentences are to run concurrently. 

John Bale was released from prison on licence in the early part 2015.
He was recalled on 8 July 2015, after breaching the conditions of his licence.
He was informed of his recall and failed to return to prison or hand himself in without reasonable excuse.
He was arrested on 13 September after using stolen bank cards and was charged with handling stolen property. He was also then charged with additional offences including ignoring his prison recall.
DC Mark Allder, who headed up the investigation into Mr Bale's offending, said:
"We are really pleased to see the effective use of this legislation. Mr Bale breached the terms of release licence when he came out of prison, he knew he had been recalled as a result and yet he failed to hand himself in. He also went on to commit further offences whilst unlawfully at large.
We hope this next period of time in prison will potentially break Mr Bale's cycle of offending, which can only be of benefit to him, the police and most importantly the local community."