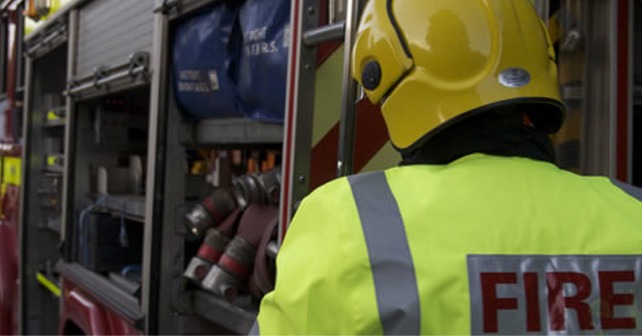 The Fire Service were asked by police to deal with a petrol spillage on Lambrook Road in Taunton at 11:34 this morning (Thursday).
One fire appliance from Taunton attended and upon arrival, crews discovered a petrol powered contractors wacker plate overturned.
The leak was stopped by righting the equipment and a small amount of petrol had been absorbed by soil.
The fire crew used a gas monitor to check the adjacent property where occupiers mentioned a smell of fuel but no dangerous levels were recorded.