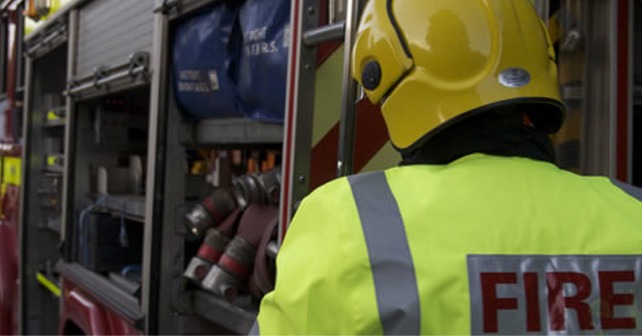 One fire engine from Taunton attended a tractor and trailer that had overturned on the roundabout near Crown Industrial Estate, Venture Way, Taunton at 17:07 today (Friday).
No persons were trapped, the incident involved a trailer carrying large round bales of hay.
Crews made the scene safe. Police attended the incident.