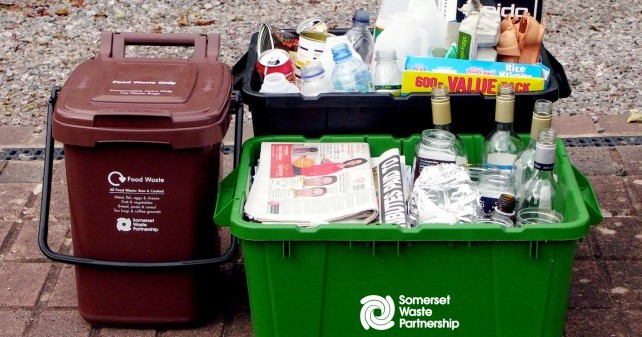 Households in Somerset are being made aware that all kerbside collections including recycling, rubbish, garden, clinical and assisted change over the Easter period.
Pick-ups due on Good Friday (25 March) will take place the following day (Saturday 26 March).
There will be no collections on Easter Monday (28 March) meaning all of that week's kerbside services will be one day later, including Friday pick-ups on Saturday 2 April.
All recycling sites will remain on their usual schedules with nine sites open on Good Friday (25 March) and all 16 on Saturday, Easter Sunday and Easter Monday.