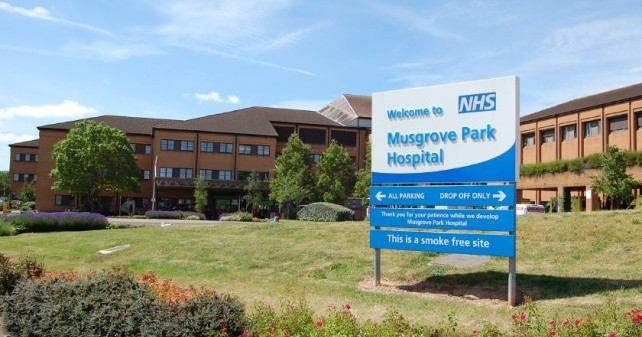 Patients are being given the opportunity to nominate an individual or team at Musgrove Park Hospital for the patients' choice award in the 2016 Musgrove Awards for Tremendous Achievement.
Patients, carers and relatives can nominate staff or a team who went above and beyond to ensure the best possible patient experience for them.
As well as the patients' choice award, Musgrove staff have been nominating their colleagues for a range of other award categories over the past few weeks.
A panel of judges will shortlist three nominees for each category who will then be invited to a celebratory gala dinner at Somerset County Cricket Club on Thursday, 30 June, where the winners will be announced.
Make a nomination quickly and easily by visiting www.musgroveparkhospital.nhs.uk/maftas.
Alternatively, request a paper copy of the nomination form by emailing communications@tst.nhs.uk or calling 01823 342462.
The closing date for nominations is next Thursday (31 March).
The MAFTA 2016 event is sponsored by IMS MAXIMS, provider of Musgrove's electronic patient record system.