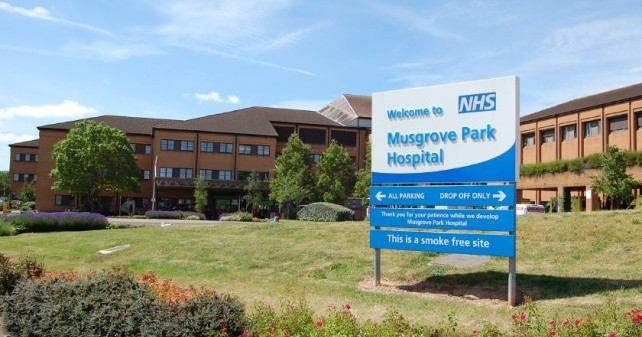 Musgrove Park Hospital has launched a carers' information hub to improve the information and support available to carers.
Located outside the Musgrove Academy entrance, in the Jubilee concourse, the hub offers a comfortable space for carers to visit, to find out about the support that is available to them, and where to find it.
Charities and other organisations will also make use of the space from time to time, to bring their expertise and guidance to carers.
The first of these will be Compass Carers, whose colleagues will be available to talk to at the hub on Tuesdays and Thursdays, from 10am – 12noon.
Hayley Peters, director of patient care, said:
"We all know how important carers are, and the huge part they play in looking after family members and friends.
It is a demanding and sometimes exhausting role, and here at Musgrove we wanted to show how much we value carers and to offer what help we can."
Musgrove Park Hospital has a Carers' Charter which outlines the hospital's commitment to working in partnership with carers.
Full details can be found on Musgrove's website by visiting www.musgroveparkhospital.nhs.uk/media/420518/Musgroves-Carers-Charter.pdf
In the future, the hub will also be used for carer support sessions, guided by a facilitator, to give carers the chance to get together and share their experiences.