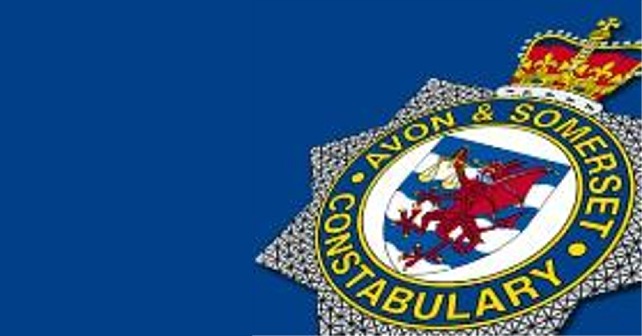 Five people have been jailed for a total of 40 years after running a £1.5m drugs operation in Somerset.
The ambitious drug operation, centred on a quite rural Somerset caravan site, was foiled by a police operation involving detectives working for Zephyr, the South West regional organised crime unit, and local policing authority officers from Wells.
Officers swooped on the secluded rural location in July last year and arrested the husband and wife team masterminding the operation.
Drugs (cannabis, heroin and amphetamines) and various paraphernalia, including weighing scales and gloves were seized.
In addition to Richard and Ann Miles, their accomplice James Sanderson, who helped run the operation from two caravans located in the small camping and caravan site in Priddy, was arrested.
Their aspirations to turn their venture into an illegal money-spinning venture were thwarted by the police operation and today (Tuesday 29 March) they were jailed at Bristol Crown Court.
Following their successful Priddy operation detectives from Zephyr carried out further arrests in London, Essex and Hertfordshire as they pieced together the £1.5m drug jigsaw.
Senior investigating officer DI Tony Hubbard said:
"This has been an excellently executed operation which has struck at the heart of another organised crime group. Working with our local policing area colleagues in Mendip and also those from Essex, Hertfordshire and the Met police forces, we have been able to seize drugs worth £1.5m originally destined for the streets of the south west.
This successful operation sends out a strong message to those committed to the illicit trade of drug dealing that eventually they will be tracked down and bought before the courts.
This operation provides reassurance to the public that the war against drugs continues and the menace is slowly being removed from their streets."