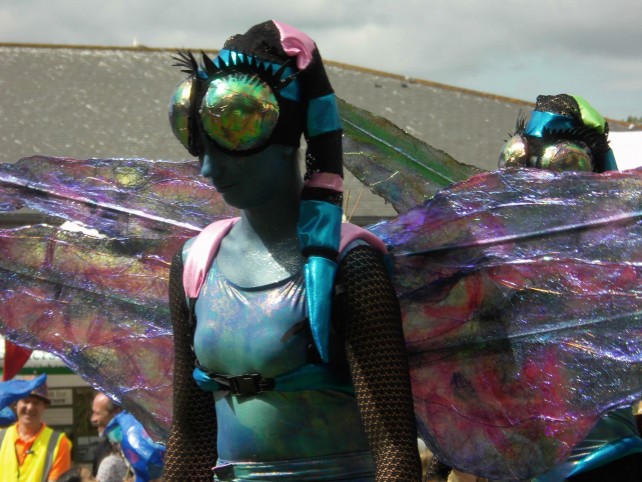 Fuse, with the support of the Arts Council England, has been commissioned by Taunton Deane Borough Council, to direct Somerfest in Taunton on 18 June.
Fuse would like to offer three emergent artists a commission of £500 each.
Each artist will be asked to contribute towards the creation of one of three creative interactive environments themed around:
The Taunton Riviera (creating the scenegraphy of a colourful seaside theme)
A Secret Garden (an area dedicated to themes of fairies, Misummer Nights Dream)
A River of Fire (creating a fire and light installation in the gardens and along the River Tone in Taunton for an evening performance)
Each residency will be supported by a making/materials and travel budget.
Each artist will work with the artistic director in the design and creation of the spaces.
The commission is for artists in the first five years of finishing formal education/training and in the early stages of their professional career.
Fuse is particularly interested in inviting artists that have visual arts and/or performing arts backgrounds and that are interested in street arts place making.
You will need to send a letter of interest to Fuse by emailing info@fuseperformance.ac.uk by 29 April stating which area you might be interested in working on and giving a brief background of your previous work.