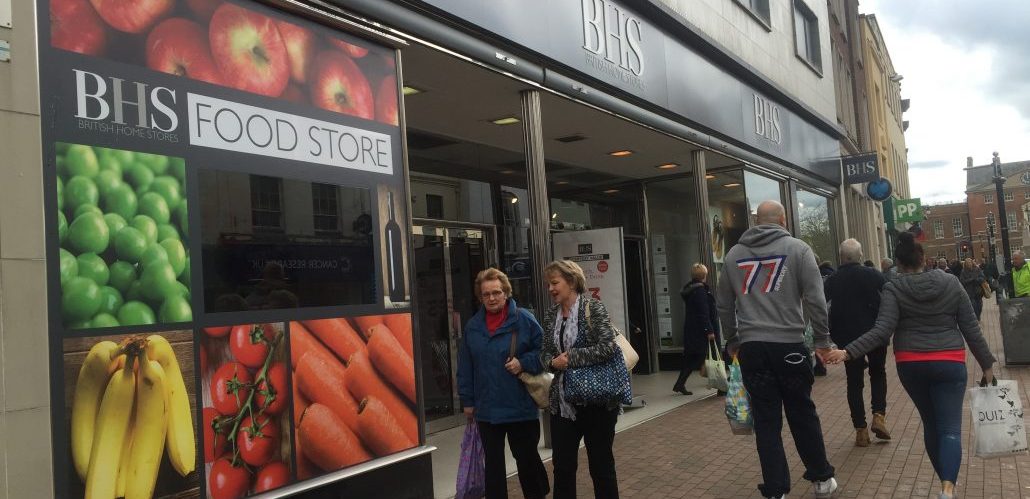 Taunton's BHS remains open today following the news that the UK's most recognised high street chain has gone into administration, putting almost 11,000 jobs at risk.
The news comes after talks with Sports Direct to sell some of its 164 stores collapsed over the weekend.
Administrators, Duff & Phelps said:
"The Group has been undergoing restructuring and, as has been widely reported, the shareholders have been in negotiations to find a buyer for the business.
These negotiations have been unsuccessful. In addition property sales have not materialised as expected in both number and value.
Consequently, as a result of a lower than expected cash balance, the Group is very unlikely to meet all contractual payments.
The Directors therefore have no alternative but to put the Group into administration to protect it for all creditors.
The Group will continue to trade as usual whilst the Administrators seek to sell it as a going concern."
Established in 1928, BHS has 164 stores and 74 franchise stores across 18 countries.