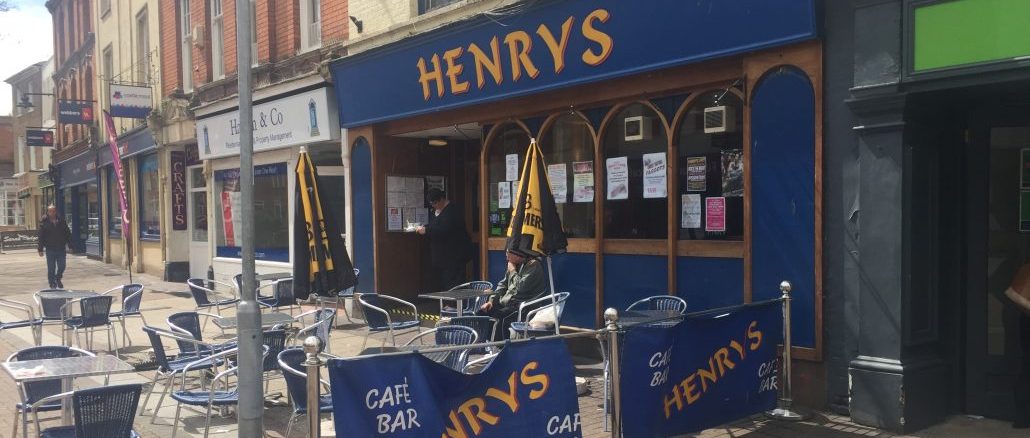 Taunton's Henrys bar and Bridgwater Rock Band Generator are pulling together to support a Bridgwater woman's fundraising Skydive for Cancer Research UK.
Clare Simpson will leap from a plan 10,000ft above Salisbury on Saturday 7 May.
Henrys on the High Street, are hosting a rock night this Saturday (30 April) to raise money and the guys from Generator will be entertaining the crowds and donating their booking fee to the charity.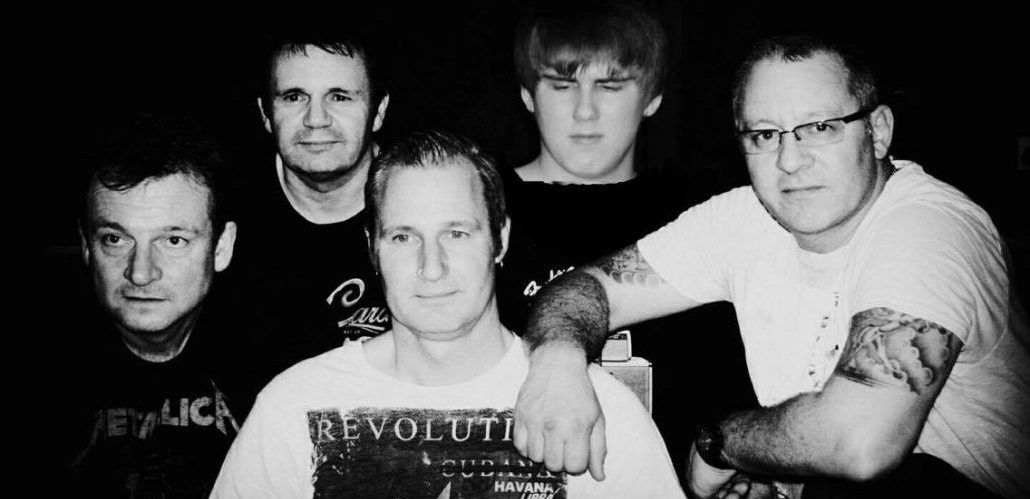 Clare said:
"Over the years I have lost many family and friends to cancer, three in the last year.
The work that Cancer Research UK does is very important as Cancer touches the lives of so many of us. I want to do as much as possible to help.
I am very grateful for the support Henry's Bar and Generator are giving me."