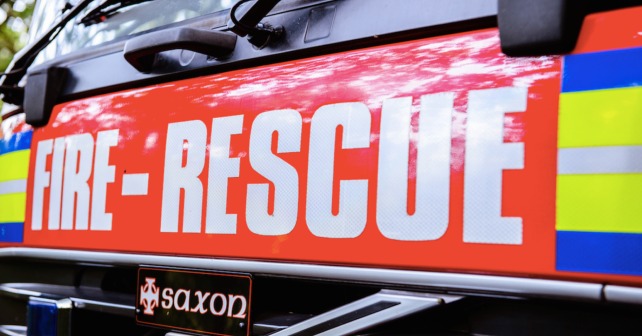 One fire appliance from Taunton was mobilised last night (Sunday) following a call from one of the residents at a homeless shelter in Taunton, reporting a smell of burning but no sign of any smoke or flames.
The fire crew were called to the homeless shelter on Upper High Street at 19:10 and on arrival confirmed the alarms were activating.
After investigating, they found there had been a small fire in one of the flats, involving a plastic bottle that had been left on top of a cooker hob, but that it was out on our arrival.
After making the area safe and giving some fire safety advice, duty of care was left with the owners of the shelter.