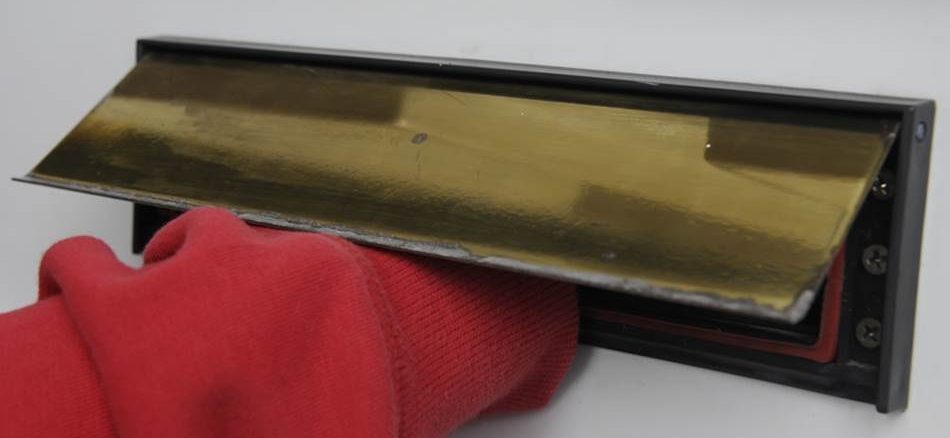 Avon and Somerset Police are advising people to keep keys safe after recent car key burglaries in Bristol and Somerset.
The four isolated incidents have happened in Bath, Bristol and Yeovil over the last week.
In a couple of cases keys were left hung up near a front door and burglars have used implements to reach them through the letter box.
In one offence the keys were left on display in the window sill and the offenders broke in via a window to steal them.
Another incident involved burglars spotting house keys that were left in a car outside and using them to break into the house and steal the car keys in order to take the car.
DCI Gary Haskins said:
"With the improved security of modern cars thieves increasingly target the keys, including breaking into homes or fishing through letterboxes to get them.
Always lock your car, even if you're only leaving it for a few moments, and never leave any valuables on view inside."