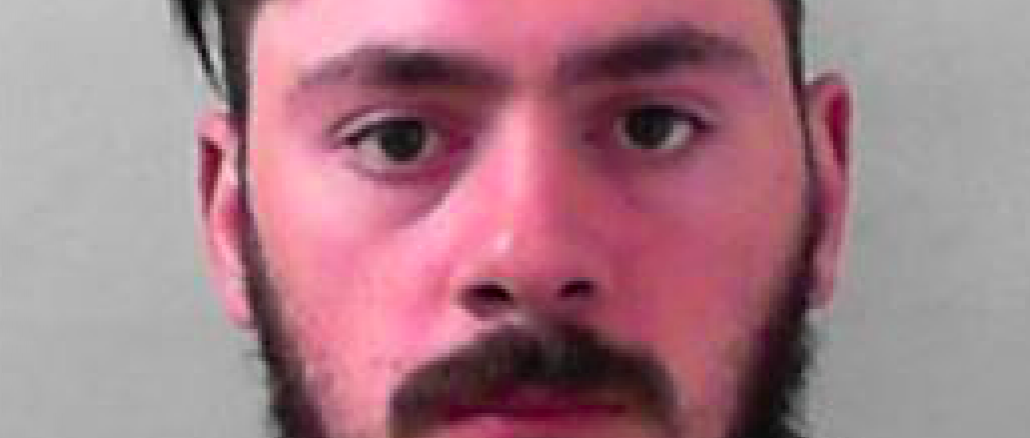 Charlie Broadway has handed himself into officers at a custody centre in Somerset within the last hour.
A fast-moving investigation has been taking place to find Charlie Broadway following a fatal shooting incident at the Chubbards Cross Caravan Site near Ilton last night.
This resulted in the death a man in his 50's and a second man, in his 20s, suffered not life threatening injuries.
He has been arrested on suspicion of murder and attempted murder. He remains in custody.
An appeal to help find two other people involved in the shooting incident has been made.
Detective Superintendent Andy Bevan said:
"I would like to thank each and every member of the public who have assisted us with this investigation.
I would also like to extend my thanks to the media who publicised our appeal far and wide.
We are now, however, asking the public to help us locate a further two people involved in the shooting incident in Ilton last night.
As part of this on-going inquiry we are now also keen to speak to John Broadway, 37, and Donna Broadway, 26, who have yet to come forward.
John is described as white, with dark brown hair, brown eyes and a thin build.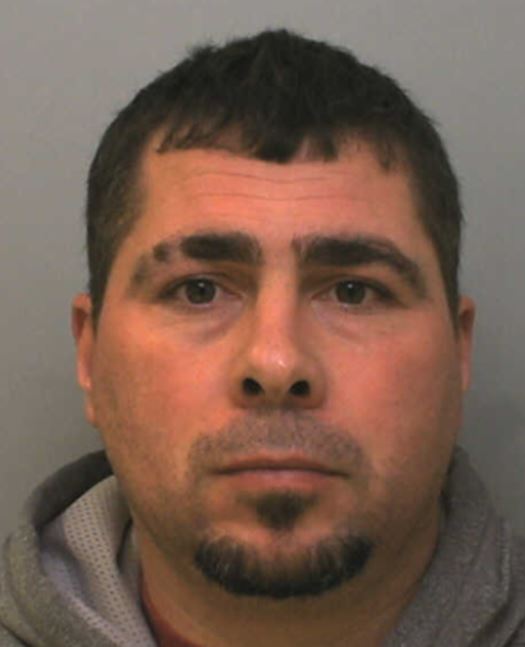 Neither are considered to pose any risk to the public but we would urge the pair to contact us directly.
Anyone with information as to the whereabouts of these two should call us now on 999 and quote log number 1051 of May 5."
Detective Superintendent Andy Bevan added:
"The firearm we believe was used during the incident has not yet been recovered. Anyone with information on this is should call us now.
Information can also be left on Crimestoppers on 0800 555 111 where information can be left anonymously."