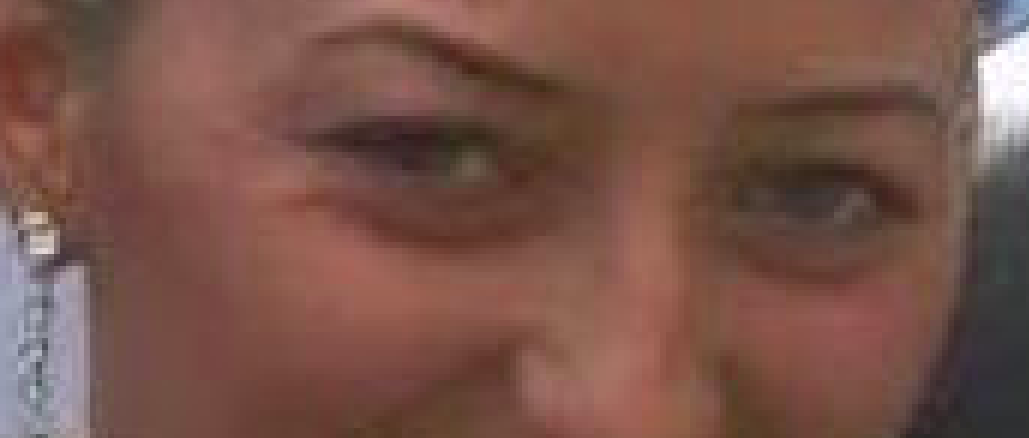 Avon and Somerset Police have arrested 26-year-old Donna Broadway in connection with the fatal shooting in Ilton, Somerset.
Donna handed herself into an Avon and Somerset custody centre this evening.
She's been arrested on suspicion of assisting an offender.
This brings the total number of arrests in this inquiry to seven.
The news comes after officers arrested 37-year-old John Broadway in Lichfield, Staffordshire, on suspicion of murder, attempted murder and firearms offences.
Two other women who were at the same location were arrested on suspicion of assisting an offender.
Charlie Broadway handed himself into officers at a custody centre in Somerset yesterday and was arrested on suspicion of murder and attempted murder.
Two other people were also arrested in connection with the incident at Chubbards Cross Caravan Site on Thursday night which resulted in the death of 50-year-old Wilfred Isaacs who died of a gunshot wound to the body, a forensic post-mortem examination confirmed.
A second man, in his twenties, was also shot resulting in non life-threatening injuries.
The four women and three men remain in custody.