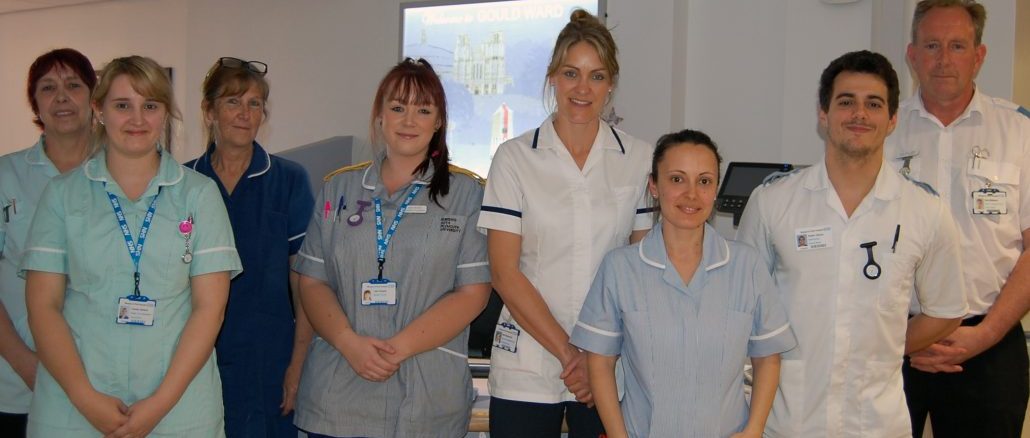 Musgrove Park Hospital has pledged to make a difference to the lives of people with dementia.
Dementia Awareness Week is taking place this week and Musgrove is running a series of events aimed at getting its staff and patients involved in developing ideas on making the hospital more dementia friendly.
It is estimated that over 9,000 people in Somerset have dementia, and this figure is set to rise to above 15,000 by 2030.
The hospital has already refurbished its Gould Ward, for orthopaedics. The layout of the ward has changed significantly, making it easier for patients who have dementia to understand their surroundings.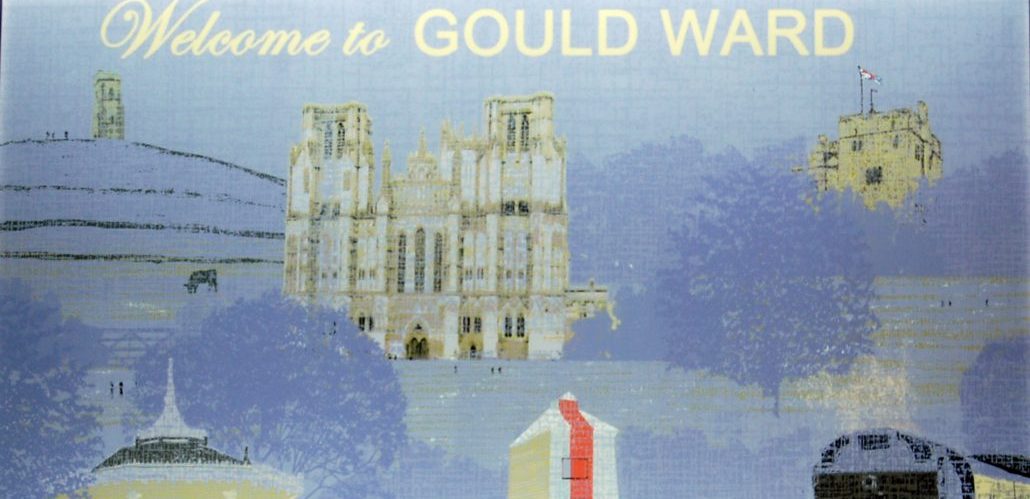 Some improvements that have been made to make the ward more dementia friendly include:
Flooring that has a continuous colour, to help avoid patients falling

Dementia-friendly décor with recognisable artwork to support patients in recognising their bed space, and for visual stimulation

Doors that blend in with wall colours for staff only areas

Clearer signage for washrooms, toilets, quiet room and reception

Wet rooms for single sex use, with a contrasting backdrop or rails

Lighting that gradually fades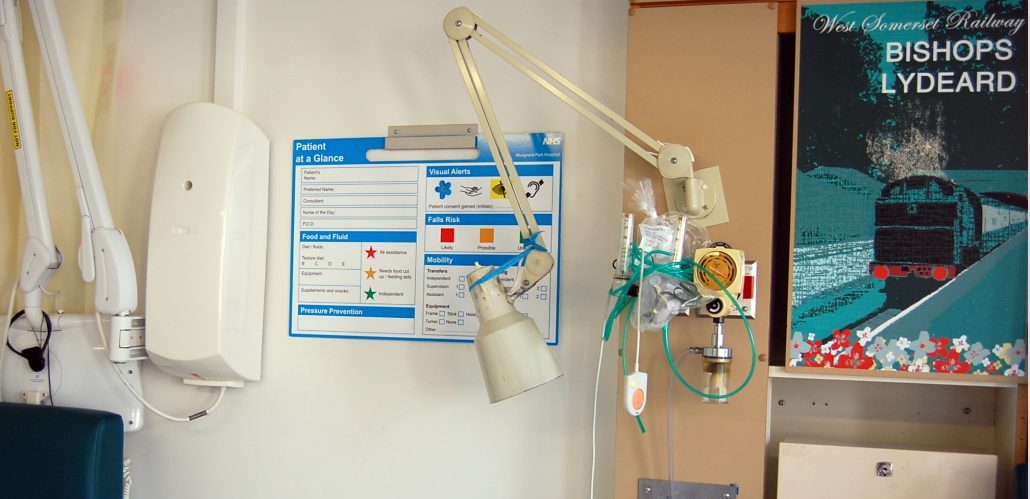 Karen Holden, who leads on projects to improve the care of older people at Musgrove Park Hospital, said it was important that everyone involved in healthcare recognised how they could improve the lives of people with dementia.
"At Musgrove, we have been working hard to make sure our patients are cared for in a dementia-friendly environment," she said.
When people have dementia, their perception of the world often changes. I have seen patients become confused with lines on the floor, which they thought were steps. Other patients have avoided stepping onto a shiny floor, believing it to be a puddle of water.
We care for a great number of older people on our Gould Ward, so we have refurbished the ward to make things as clear as possible for our patients, particularly those with dementia or memory problems.
We have changed the look and feel of the ward so it is less like a clinical environment. The new flooring has a wood effect finish, and we have relocated the reception and waiting area to the front of the ward, making it easier and less confusing to access.
At Gould Ward we no longer refer to individual beds as numbers (such as A3 or D2), but thanks to the hospital's Art for Life project, we now use pictures of well-known Somerset landmarks, such as Glastonbury Tor and Bishop's Lydeard railway, which are above each bed. This makes it easier for patients to recognise and we've already seen the benefits first hand."
During the week, Musgrove's dementia champions are leading activities with patients on the wards and in departments.
A memory tree is at the hospital for people to think about their life stories and perhaps share them on our tree.
Hospital staff are also taking part in a dementia awareness walk around the hospital to help them to develop ideas on how they can make their external hospital environment more dementia friendly, whether that be better signposting, use of colour to indicate location, or any other ideas they may have.