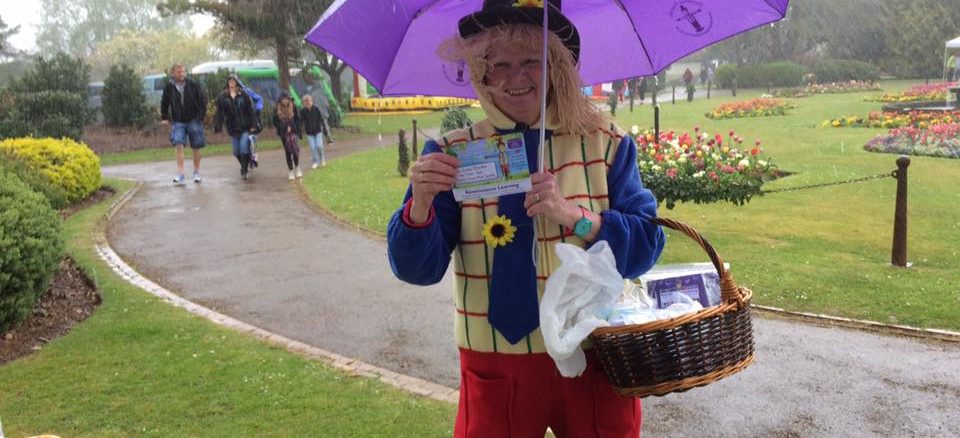 A world record breaking party which was due to take place in Taunton's Vivary Park tomorrow has been postponed.
The party, organised by Somerset based charity Reminiscence Learning, planned to gather as many scarecrows together in an attempt to break a Guinness World Record.
Reminiscence Learning made the announcement this afternoon:
"Archie has some disappointing news. Sorry but we have had to postpone Archie's world record breaking birthday party in Vivary park tomorrow Sunday 22nd due to the bad weather forecast.
The ground is not going to be suitable for the funfair rides and the weather is so changeable.
We have to follow strict health and safety regulations as a charity and we are responsible for any damage to the grass.
But more importantly it is our prime responsibility for the welfare and safety of the general public.
We all feel really sad but we will definitely do this again very soon.
Thanks for all your support. It is only postponed NOT cancelled. Watch this space!"