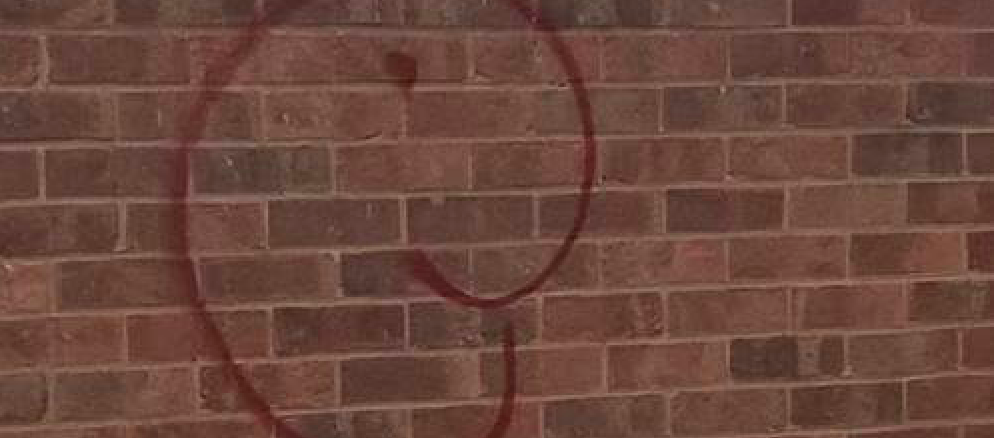 Avon and Somerset Police are appealing for information after a small spate of graffiti recently occurred in the Lime Crescent area of Taunton.
The local beat team are keen to identify who is responsible and put a stop to it.
The tag is a painted in red and in the shape of a face.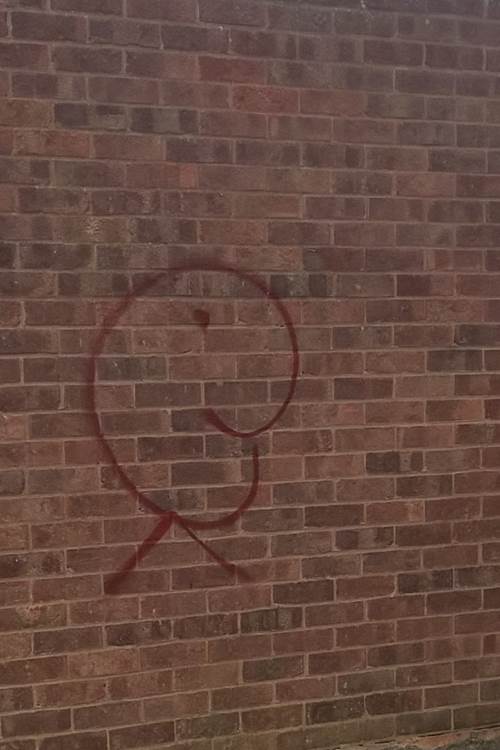 Avon and Somerset Police said:
"If you know who uses this tag please contact PC 4903 RICHARD ELSTON.
If you have any information that may help, please contact us online or call us on 101."